Notice Related to English Content
French is the official language of public administration in Québec. However, citizens who feel more comfortable with the English language can receive health services in this language. That is why the « Patient » section of this Portal is available in English.
Access Patient section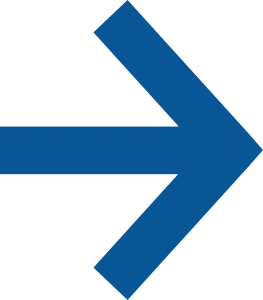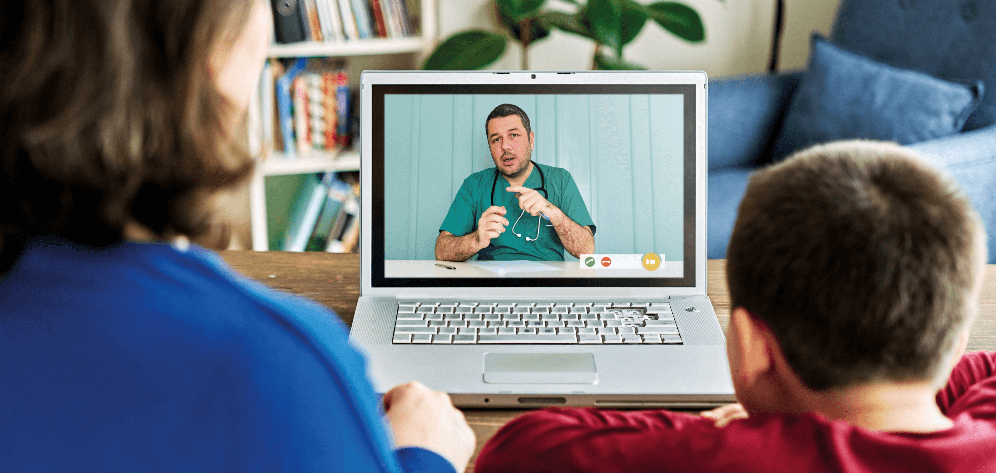 The Réseau québécois de la télésanté Portal
The reference for accessible, safe, virtual care tailored to your needs.
About the RQT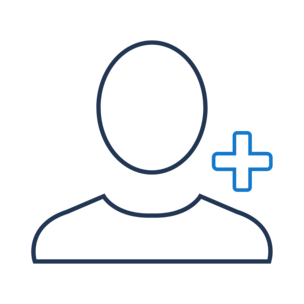 Participate in a planned virtual meeting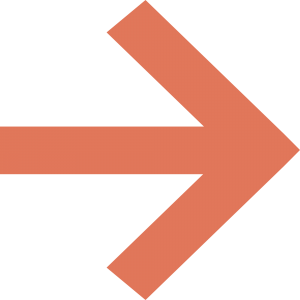 Elements to consider for a virtual appointment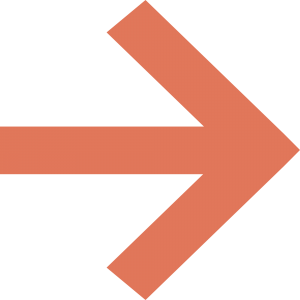 Access the Patient and Family Toolbox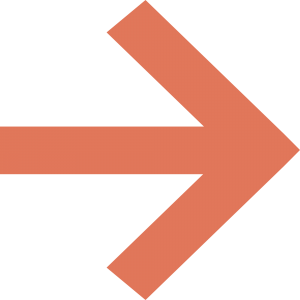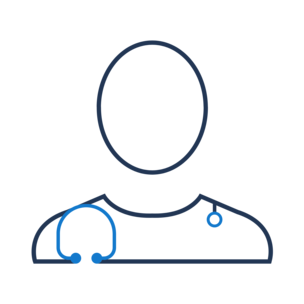 I am a Professional
(In French only)
Use a videoconference application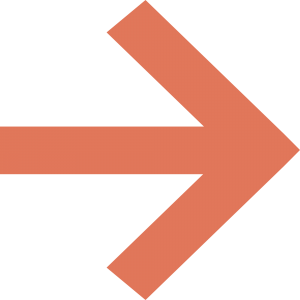 Find an institutional Telehealth respondent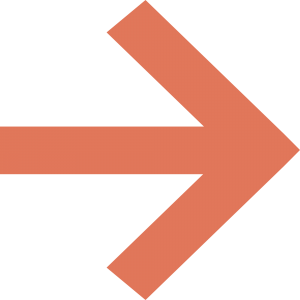 Access the Professional's Toolbox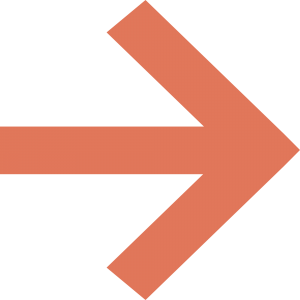 Telehealth is the delivery of health and social services at a distance using information and communication technologies (ICT).
Telehealth Description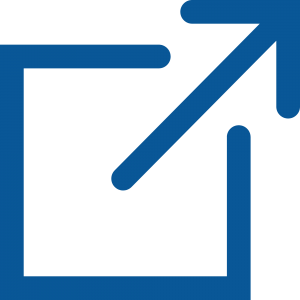 Telehealth Clinical Services