Resources for the patient and family
This section is intended for citizens and patients of health and social services institutions who wish to obtain information on telehealth and its services. It also provides instructions for accessing a virtual meeting with a health professional.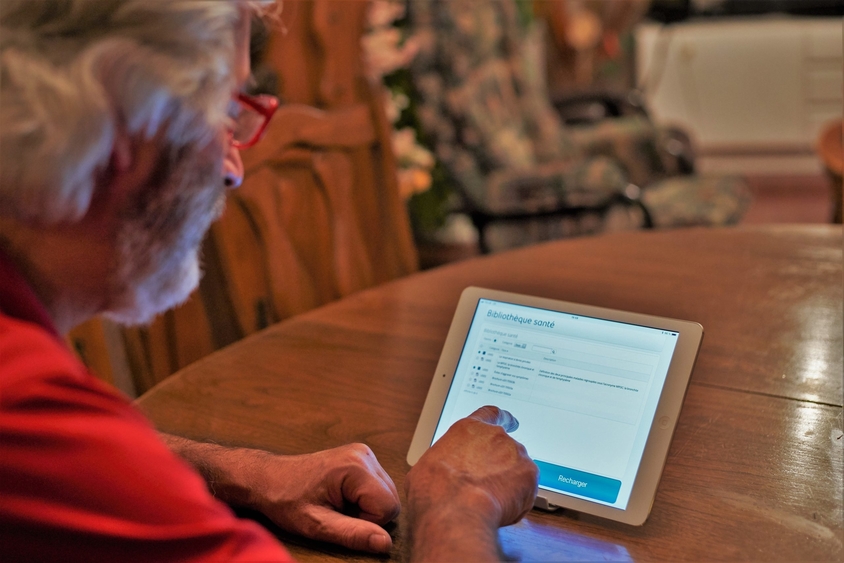 Mobile devices such as a tablet is the preferred tool for remote healthcare follow-ups.
Last update: February 23, 2023