Resources for the patient and family
This section is for citizens and patients of establishments in the Health and Social Services who wish to obtain information about Telehealth. It also includes instructions to access a virtual meeting with a health professional.
Mobile devices such as a tablet is the preferred tool for remote healthcare follow-ups.
A health professional has invited you to take part in a virtual consultation? Check the prerequisites for this meeting and learn how to access it.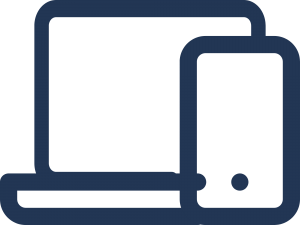 Participate in a planned virtual meeting


Access the Patient and Family Toolbox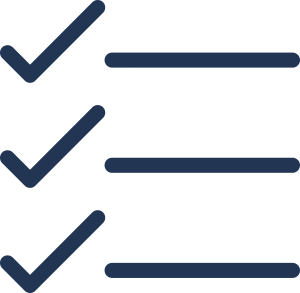 Find out the elements to be considered for a virtual meeting