Symptom Surveillance for Patients
Symptom Surveillance is an online service that allows you to safely report any symptoms associated with COVID-19 to a health care professional. The health professional will contact you if you have symptoms that resemble those of COVID-19.
Please note that the platform is only accessible in living environments that have deployed the Symptom Surveillance project.
This service modality allows you to :
have peace of mind;

benefit

 

from

 

daily

 

support

 

from

 

a care

 

team;

prevent

 

an

 

outbreak

 

of COVID-19

 

with

in

 

your

 

home.
For further information on the accessibility of Surveillance in your environment, please contact :
rqt@ssss.gouv.qc.ca
If the service is in place in your environment, you can use the platform from your tablet, smartphone or computer.

Internet Explorer Notice
Internet Explorer is not supported for this platform. All other browsers work correctly.
Documentation
Checklist for the user or care-giver (PDF 674 Ko) (in French only)
If you have any problems logging in or using the platform, you can contact the provincial support line.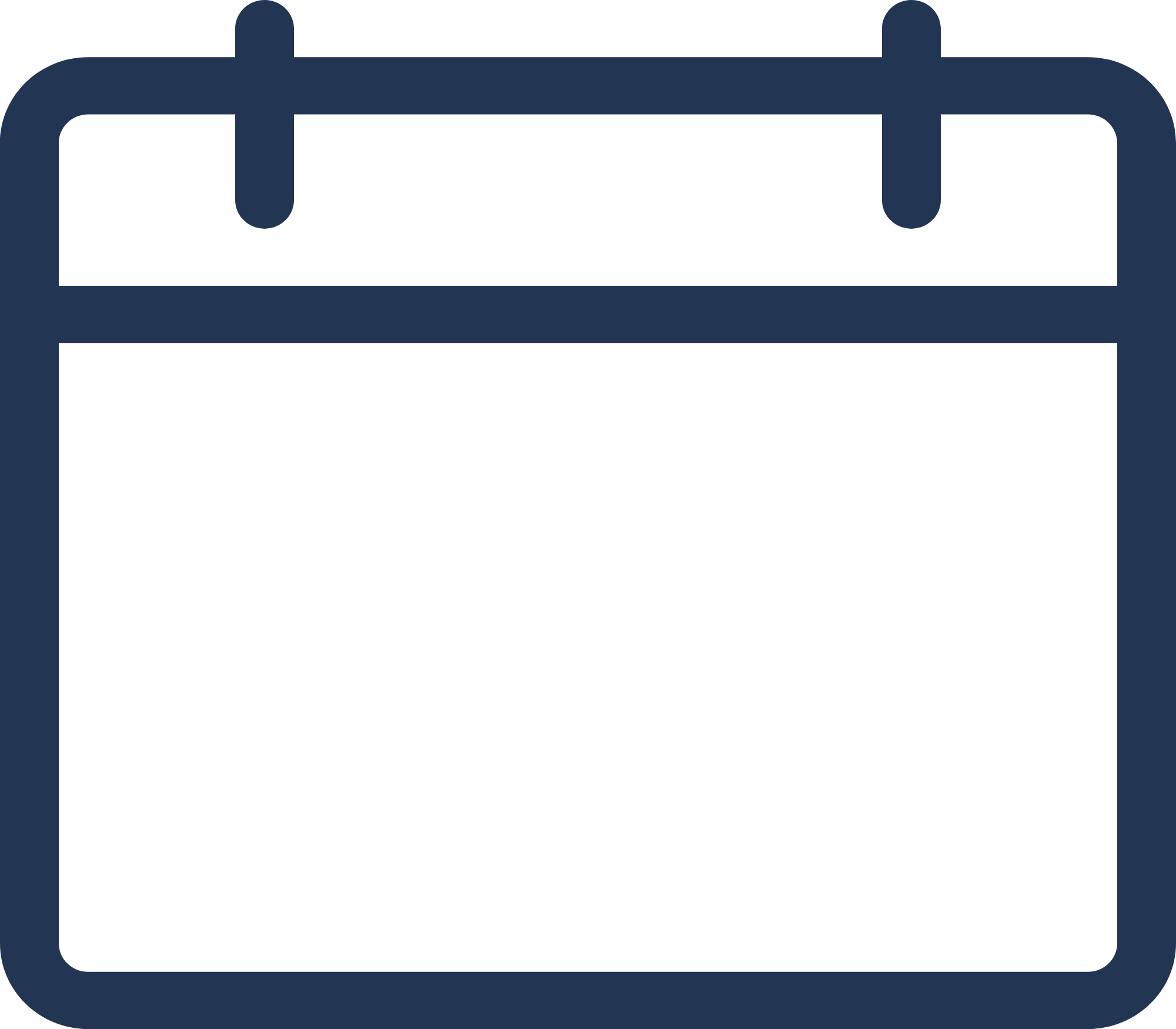 Monday to Friday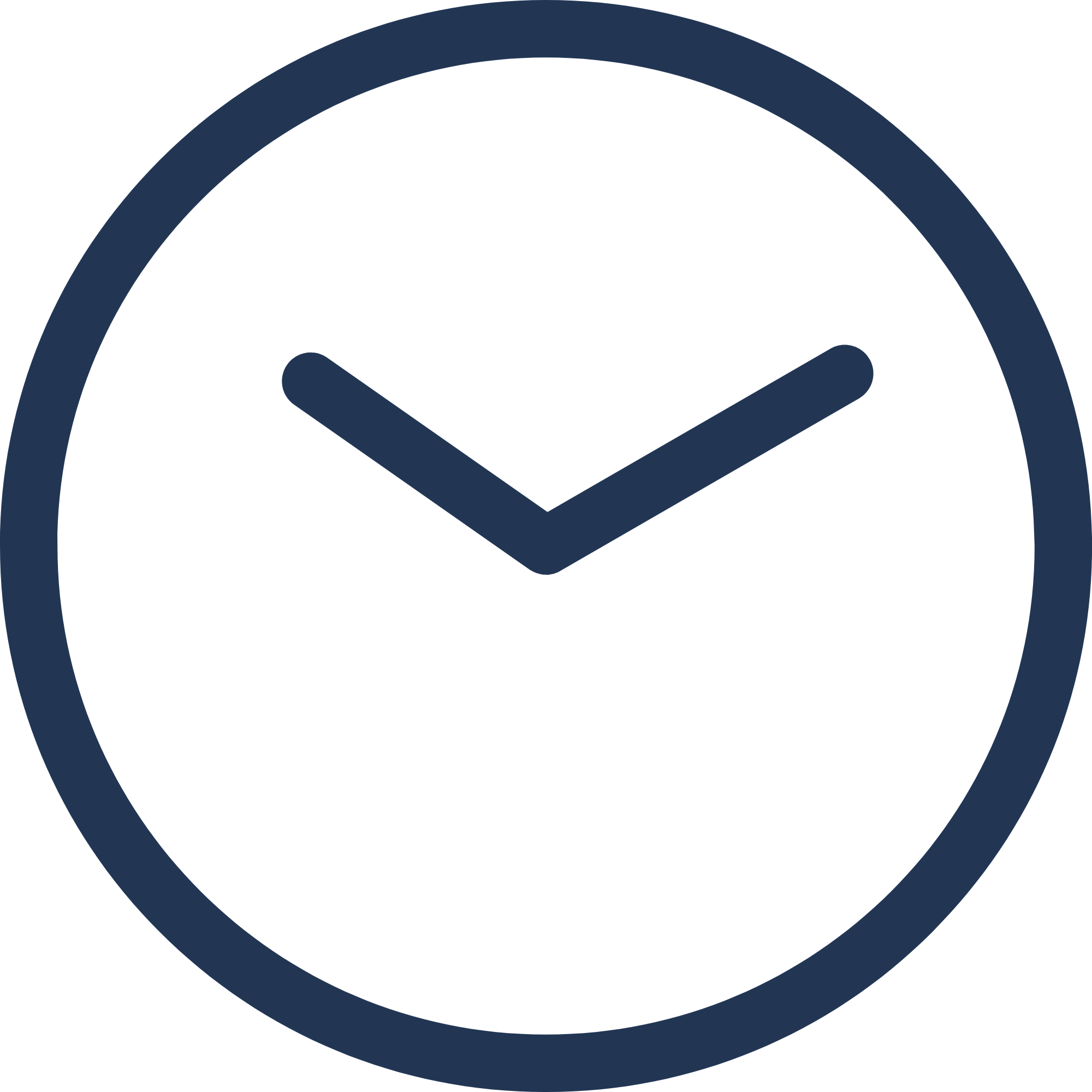 8am to noon and 1pm to 4pm (Eastern)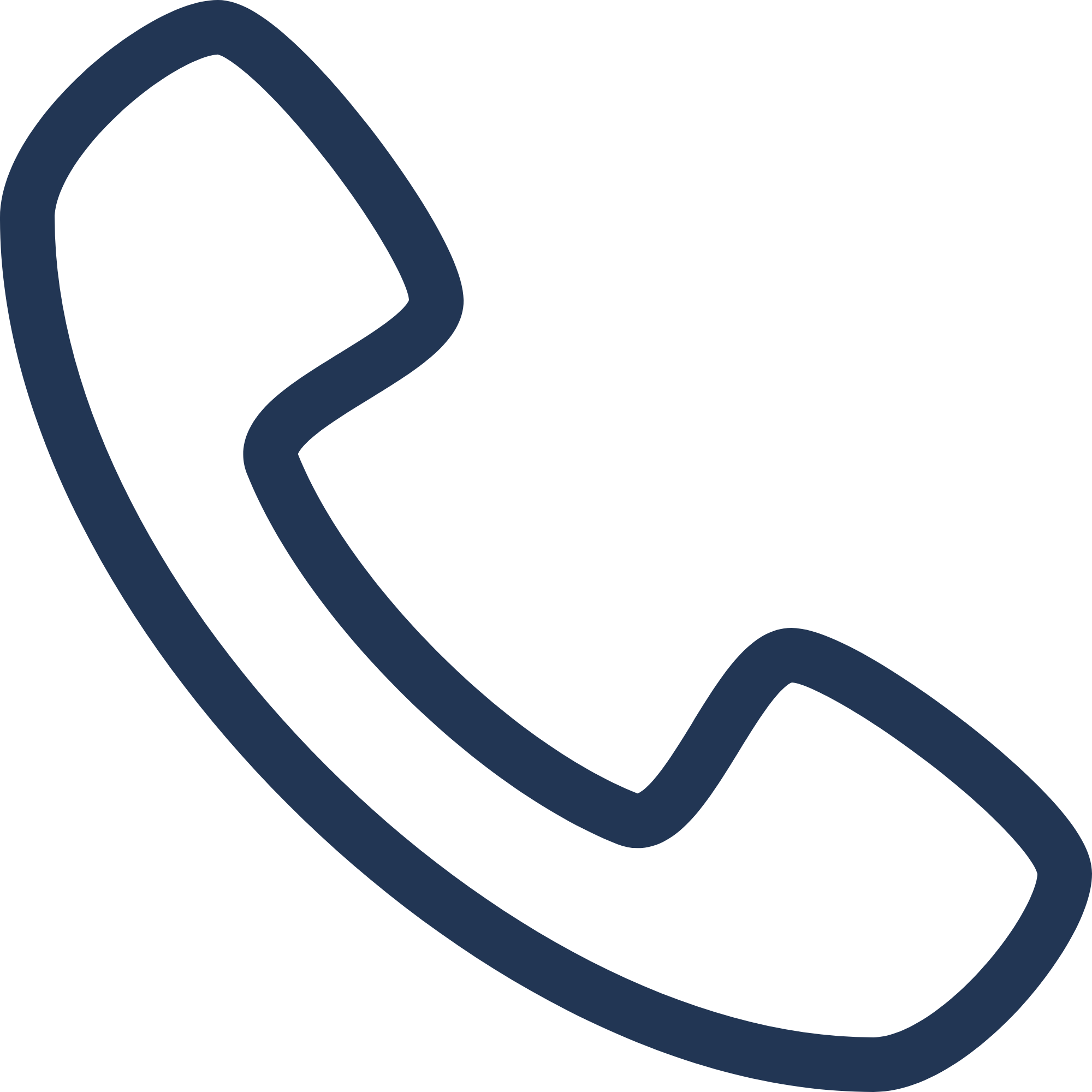 1-833-564-0403 (Toll-free)